Experienced St Louis Boiler Repair Service
Is your boiler on the fritz? Then call the experts at Vitt Heating and Cooling for the best boiler repair in St. Louis! Since 1954, we've been keeping locals warm in winter and cool in summer, thanks to our professional team of highly trained HVAC specialists — and we can fix your boiler, too. We have St Louis boiler repair and want to make sure your system is working at peak performance.
Residential Boiler Repair Since 1954
We offer a full range of boiler repair, installation and maintenance services. All of these are designed to help you choose the best option for your home, your needs, and your budget. At Vitt Heating and Cooling, we've got 60 years of experience under our belts, and our second- and third-generation, family-owned company is committed to providing prompt, polite and efficient service throughout St Louis County and St. Charles County. Just call us at (314) 351-5580 and we'll be on our way!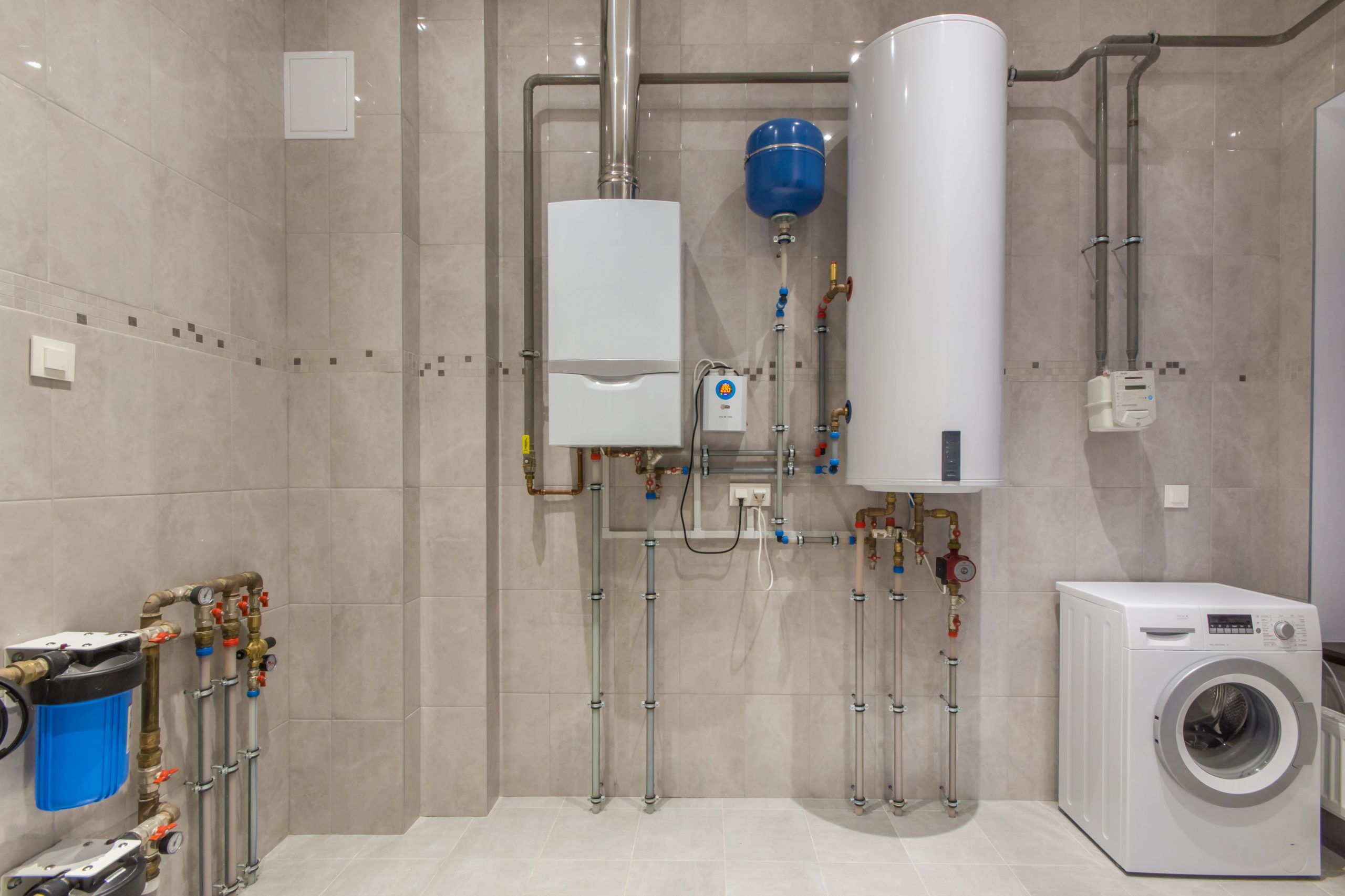 Experiencing boiler issues? We can troubleshoot and repair every make and model of boiler, no matter the problem. We also offer regular maintenance and tune-ups to keep your boiler running smoothly and heating your home comfortably. Even if you have an old boiler and are looking for a replacement, we can perform that too! In fact, we recommend it because older boilers operate at a 50% to 60% efficiency rating when our new boilers operate at an 85% efficiency rate. It will save you more in utility costs every month, emit fewer toxic fumes and can pay itself off in less than two years. This makes a new boiler a great investment for both the earth and your bank account. When you need help with boiler repair in St. Louis and St. Charles Counties, we're here for you. Just give us a call at (314) 351-5800 today!
Gas Boiler Service St Louis
Gas boilers have several unique parts that need routine maintenance in order to keep them running smoothly, including valves and pipelines. A problem with these parts could let carbon monoxide gas into your home, could catch fire or could let other gases into your breathing air. Further, any problem with the boiler parts could shut down your boiler where you may need to replace it. Instead of needing emergency service, which can be costly, maintaining your boiler can make it last longer!
A Leader Among Residential Boiler Repair Companies
Boiler repair can be much more difficult and complex than traditional heating systems. We recommend always consulting with a licensed, trained professional that specializes in St Louis boiler repair. At Vitt Heating and Cooling, our technicians are trained and up to date in the latest boiler technology. We can service and repair any make or model boiler the St Louis homes are currently equip with. Do not trust your boiler repair with any HVAC St Louis Contractor. Go with a St Louis or St Charles heating and cooling company with over 70 years of experience in repairing boilers. Go with Vitt Heating and Cooling. Call Vitt Heating and Cooling at (314) 351-5580 and we can keep your boiler functioning!
Schedule Boiler Service Today!