Vitt Can Help Improve Your Indoor Air Quality
When it comes to indoor comfort, the quality of the air you breach inside your home should match the efficiency at which you heat and cool the air inside your home. In other words, if your HVAC system is something you take pride in, we recommend increasing your indoor air quality by installing some air comfort products such as UV Lights, humidifiers, dehumidifiers, energy recovery ventilation systems, and air purification systems. Vitt Indoor Air Quality Technicians specialize in installing and replacing all of these HVAC enhancements for St Louis area homeowners. Call us today at (314) 351-5580 to learn how we can help increase the indoor air quality at your home.
In most St Louis homes, the minute you turn your furnace on in the Fall, the air inside your home becomes dry. That is because cold weather is dry. The major downfall to having dry air inside your home is that it tends to be counterproductive when trying to maintain comfortable indoor temperatures. Dry air tends to feel colder than it really is. In homes that do not have a humidifier already installed, you may notice the thermostat at 75 degrees, but the home still feels cold. Most of the time St Louis homeowners are experiencing this is either when their furnace is not functioning properly or their indoor air quality is extremely dry.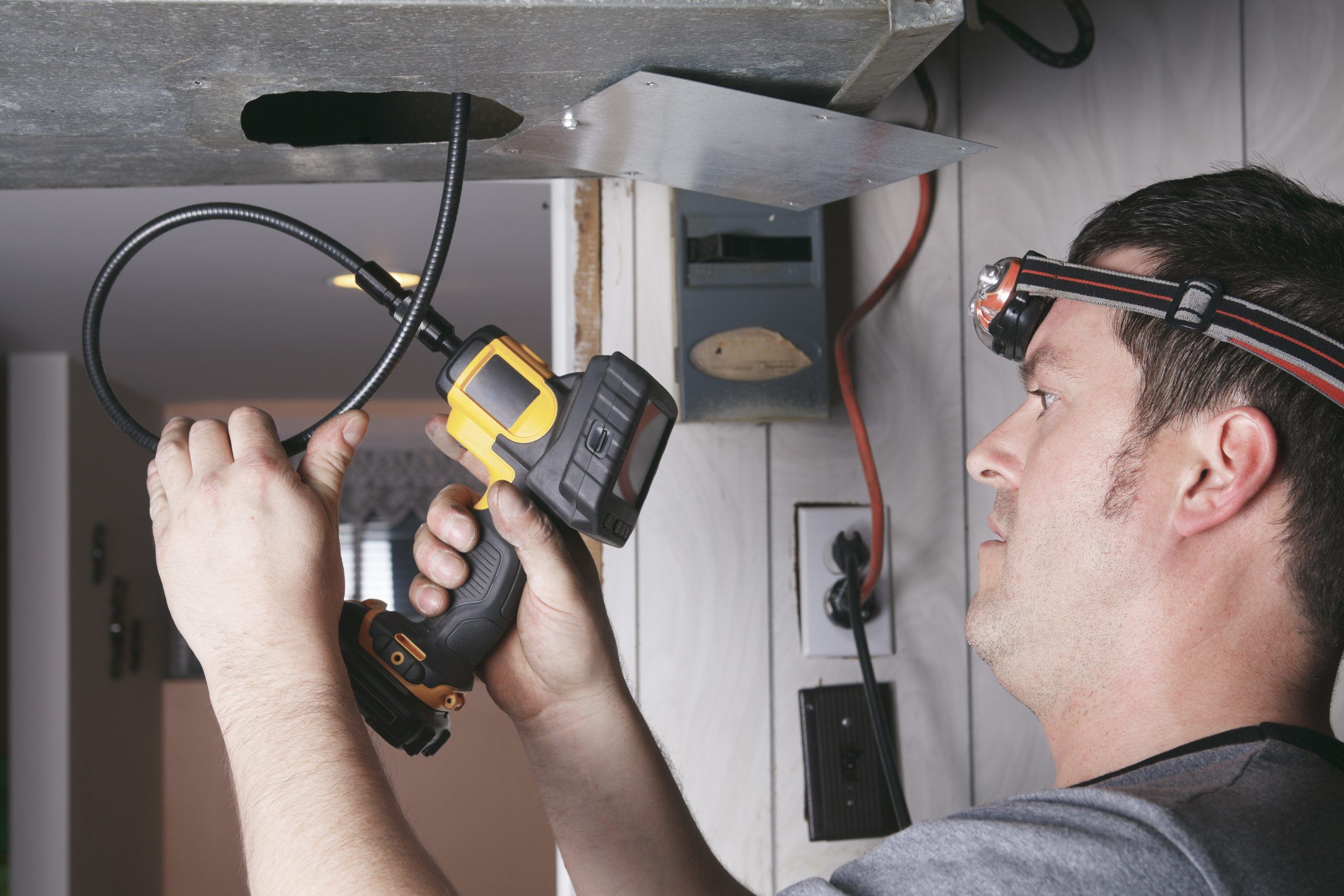 Increase Comfort With A Whole House Humidifier
By installing a whole house humidifier, it allows St Louis area homeowners to set their thermostat to 71 degrees in February and have the piece of mind of knowing their home will feel like 71 degrees. Over time this will save you money on your energy bills as you will not have to crank your heat up to 75 degrees to feel comfortable. Vitt Heating and Cooling installs the finest products when it comes to residential humidifiers. If you are tired of your home always feeling cold despite your furnace working properly, give us a call today for an estimate on a whole house humidifier system installation. Our phone number is (314) 351-5580.
Dehumidifiers St Louis MO
Just dry air can make temperatures feel colder than they really are, humid air can make air feel warmer. If your home is does not feel cool in the Summer months despite your thermostat reading 70 degrees, it might be due to high humidity levels in your home. Adding a whole house dehumidifier can decrease humidity levels in your St Louis area home allowing you to rest easy at a comfortable indoor climate without having to crank your AC unit all day. Learn more about how a dehumidifier can help increase the quality of your indoor air quality by setting an appointment today. Our phone number is (314) 351-5580.
Air Purification System St Louis MO
With an indoor air purification system installation, you can instantly begin to tell the difference in the quality of air you breath within your home. By eliminating dangerous indoor contaminates such as bacteria, dust mites, and mold, the health benefits alone can justify the investment you make when considering an air purification system. Vitt Heating and Cooling Technicians can access your indoor air quality using a variety of diagnostic tests which allow us to not only have an idea on what contaminants are currently in your home, but also which air purification system would provide the best solution on addressing them. Due to our massive weather swings, St Louis is home to many dangerous contaminants that frequently make it inside your home. Eliminate them today with an air purification system from Vitt Heating and Cooling.
UV Light Air Purification System St Louis MO
A UV light system installed within your duct work can instantly help eliminate and reduce contaminants that hide in your duct work and furnace. UV light air purification systems are extremely low maintenance and improve your indoor air quality instantly. To learn how a UV Light air purification system can improve your indoor air quality, or to schedule an appointment to have a UV light air purification system installation for your St Louis home, call (314) 351-5580.
Air Duct Cleaning St Louis MO
Over time, dust and bacteria can form within your air ducts. Vitt Heating and Cooling can help reduce these contaminates with by providing air duct cleaning to St Louis MO homes. If you are in need of air duct cleaning and want to instantly improve your indoor air quality, Vitt can help. Call us today at (314) 351-5580.
Schedule Indoor Air Quality Services Today!