Vitt Heating and Cooling are the water heater specialist in the St Louis area. Our technicians are trained and licensed to repair, service and install standard water heaters, tankless water heaters, and all of your plumbing needs. At Vitt, we pride ourselves on being dependable, reliable, and guarantee all the repairs and installations that we do. Call us at (314) 351-5580 and see what we can do for you!
Water Heater Contractor St Louis MO
If you're wondering exactly what to think about when looking for a new water heater, there's more than simply brand and rate– you have to choose gas, electric and gas condensing, and select the most energy efficient. We install gas and electric water heaters that come with their manufacturers' guarantees of 6, 9, or 12 years. The guarantee for your water heater depends on the price you want to pay for the warranty. Here are examples of water heaters that could be installed: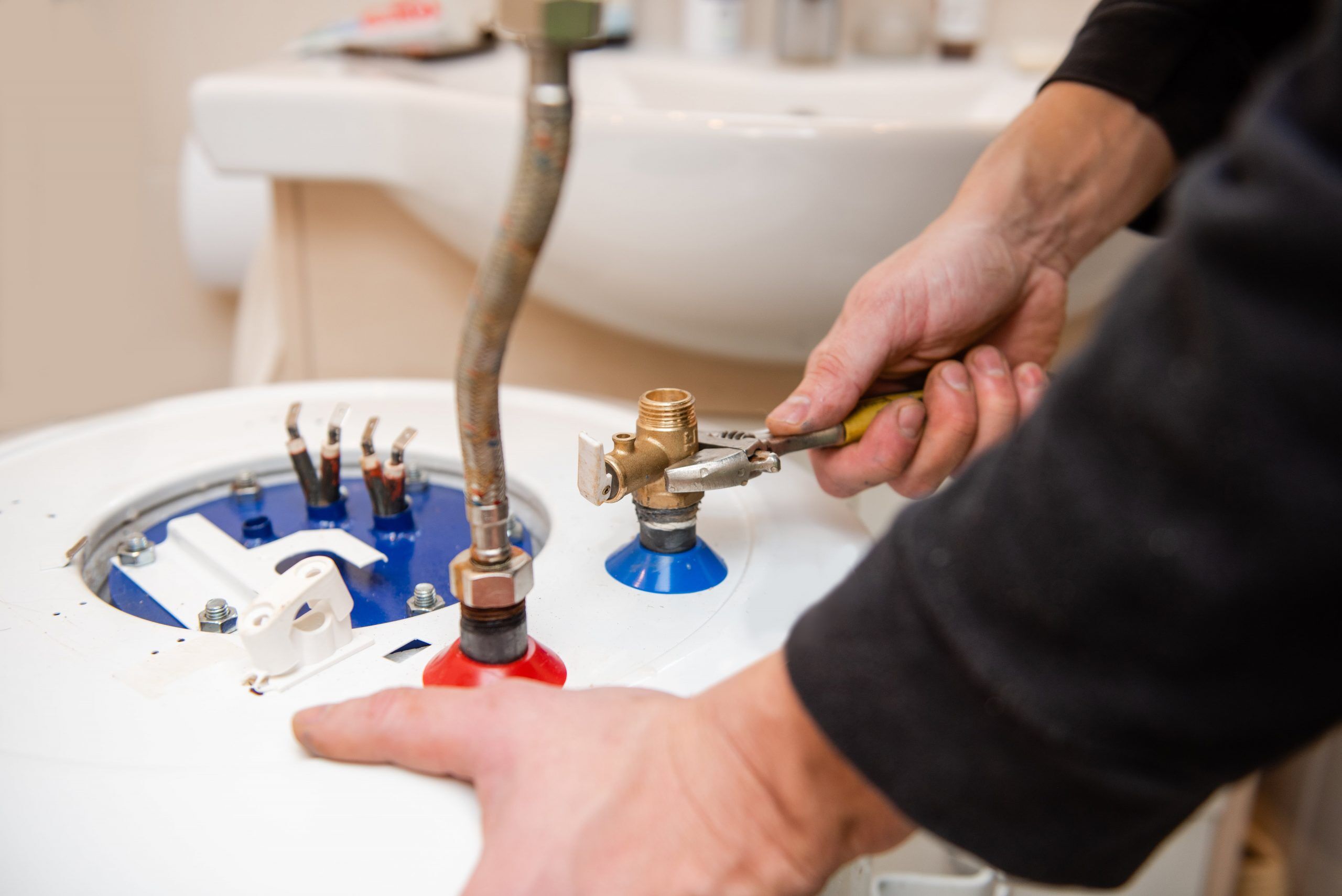 According to Customer Reports, a gas water heater costs a homeowner about half the expense of an electric hot water heater (WH). Although a gas water heater is a bit more expensive, it is a worthwhile financial investment. This additional cost will be settled in at least a year!
Tankless Hot Water Heater
A tankless hot water heater is another choice some homeowners who desire energy savings. This heater only warms up water that gets made use of. However, according to Customer Reports, these heaters are not as cost effective.
Save Some Cash with Gas Condensing Water Heater
By buying an energy-saving certified GCWH, you will be starting a savings of about $100 a year and almost $1,000 over the lifetime of your heater!
Luckily, our technicians can help you decide which heater will work best and get it installed quickly. Our basic installation includes everything needed to replace your existing water heater with the same size and fuel source tank. Building permit and code upgrades are not included in the basic price and therefore, additional charges may apply. Vitt can fix any water heater problem that you may be having and if it is not repairable, we can replace it for you. So dial (314) 351-5580 now for fast service!
Schedule A Free Water Heater Installation Estimate Near You Today!