Think You're an HVAC Whiz? Take This True/False Quiz to Test Your Knowledge
Almost every home is equipped with an HVAC system. In fact, over 60% of U.S. homes use gas fired, forced air furnaces. Chances are your home employs a furnace as a part of your heating and cooling systems. They may seem like common household appliances, but HVAC systems require regular maintenance and proper care to keep them running smoothly all year long. How well do you know your heating and cooling systems? Take this true/false quiz to test your knowledge!
True or False: Ceiling fans are useless if you have heating and cooling systems in your home.
Answer: False! Many people use fans to cool off their space if they don't have an AC unit, but did you know that your ceiling fan, whole house fan or box fan can actually help your AC unit work better? These fans circulate cool air quicker to bring down the temperatures in your home better than an AC unit alone. If an air conditioner repair is needed, you can use fans to help your AC unit until it is properly fixed.
True or False: HVAC systems will last a lifetime.
Answer: This one's false, too. Even the best heating and cooling systems have a finite lifespan. However, if you keep up with proper maintenance and furnace repairs, your HVAC system can last 12 to 15 years! If your system is older and not functioning as best as it could, it may be time to replace it. You don't want your HVAC system to fail you in the dead of winter or sweltering heat of summer when you need it most!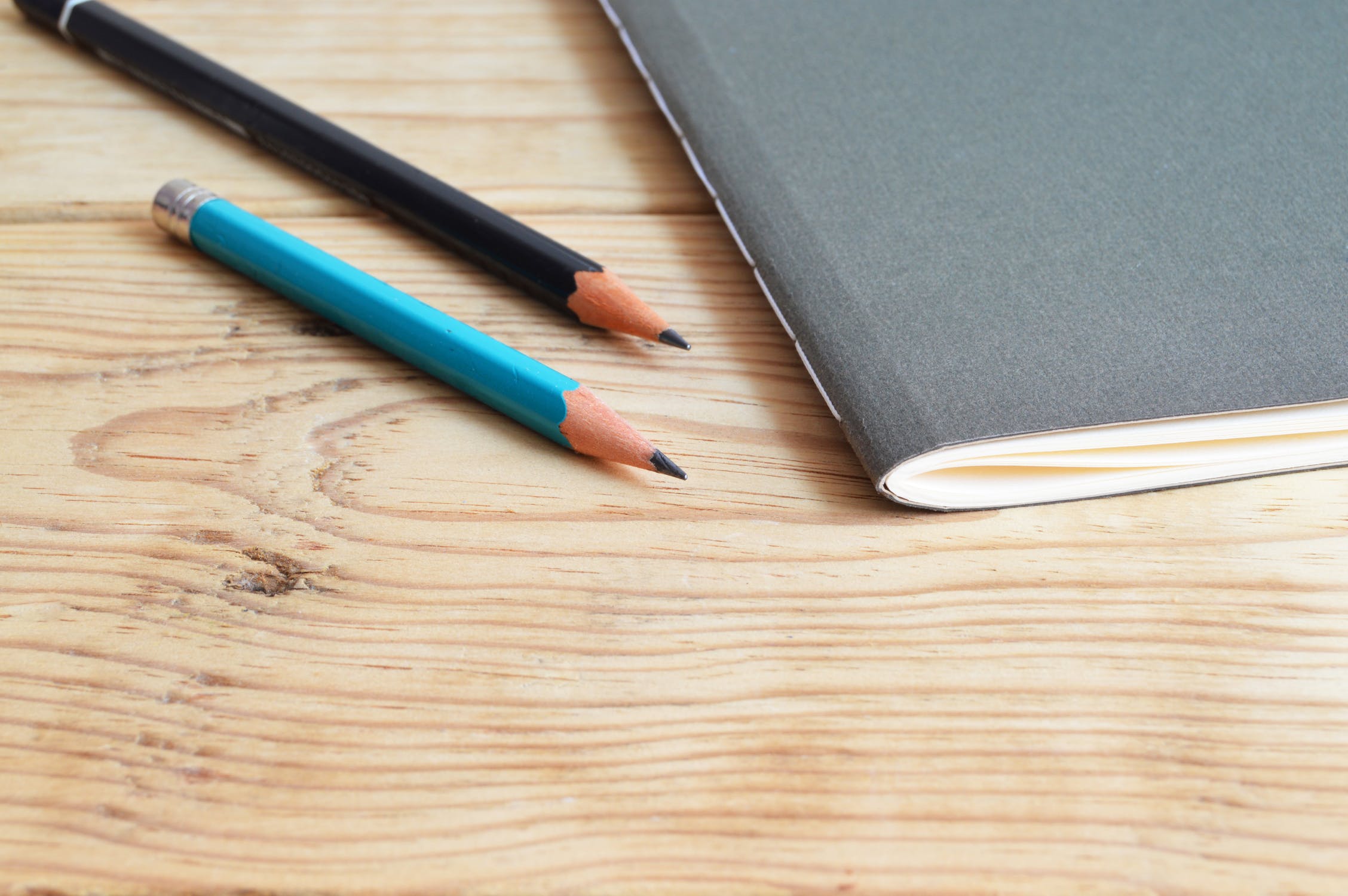 True or False: You should change your HVAC air filters at least once every 3 months.
Answer: True. You should be replacing your air filters about every 90 days. Not only will you avoid costly damages and repairs, you'll keep your air cleaner by changing out the old and dirty filters. Changing your filters are a quick and easy maintenance task that will ensure the longevity of your heating and cooling systems.
True or False: The HVAC industry is made up of about 301,123 people in the United States.
Answer: True! The HVAC industry is booming, and many heating and cooling companies have employed highly qualified and friendly people to help you with all your HVAC needs. Contact your local heating and cooling service team today!
Schedule Heating and Cooling Service Today!