Surprise! Repairman Finds Snake Coiled Within an Air Conditioning Unit
When your home's air conditioning system stops blowing cool air throughout your home, it can normally be attributed to any of a number of potential problems. Typically, the majority of the country's 85,469 HVAC businesses deal with problems like faulty wiring, frozen coils, low refrigerant levels and other issues when performing air conditioner repairs. But on occasion, some air conditioning problems take place because of an entirely different factor — wildlife.
A Surprise Inside the Air Conditioning Unit
Recently, one repairman in Lee County, GA, arrived at a home to perform a heating and cooling service to find a surprise: a giant snake coiled within the customer's air conditioning unit.
According to the New York Daily News, Ralph Craven had been called to the home after its owners reported that their air conditioner had suddenly stopped working. Upon carefully removing the air conditioner's outer panel, Craven discovered a dead Oak Snake coiled on top of the unit's capacitor.
The non-venomous snake had slithered up into the unit seeking a cool resting place to regulate its body temperature, but was electrocuted by the wires within the unit.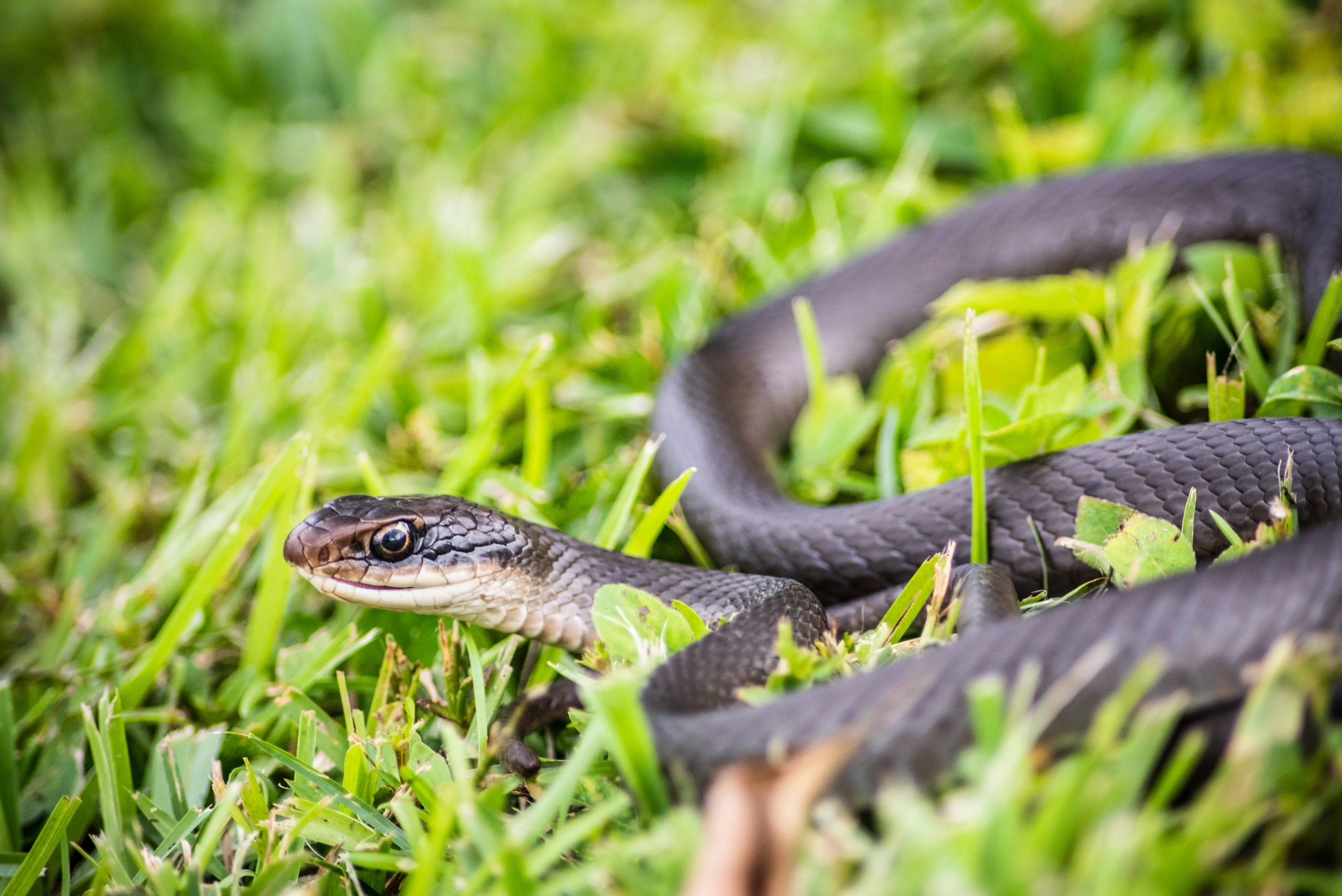 While finding a snake inside an air conditioning unit during a home air conditioning repair might be shocking, it's not necessarily uncommon to find snakes and other wildlife hiding inside outdoor air conditioning units. The Leesburg Heating and Cooling engineer said he usually finds about 15 snakes hidden inside units throughout the summer months.
Preventing Wildlife From Accessing Your Air Conditioning Unit
To make sure your outdoor air conditioner functions at its highest level, keep at least two feet of clearance around outdoor units and consider investing in an air conditioner cage that will keep wildlife out. When maintained properly, the average air conditioner can last as long as 12 to 15 years.
And if you happen to find a snake within your air conditioner, Craven's best advice is to give the snake space — in Georgia, it's against the law to kill or capture indigenous, non-venomous serpents.
"The best thing to do is just give it some space. If you see it, give it some space, back off," Craven said.
Schedule an Air Conditioning Service Today!