How to Prevent Frozen Pipes and Furnace Problems This Winter
When the temperatures fall, demand for furnace repair services skyrockets.
According to PennLive.com, recent snowstorms and freezing temperatures throughout the Northeast have cause an influx in the number of homeowners experiencing problems with their home heating systems (60% of which are gas-fired, forced air furnaces) — leading many to seek out emergency furnace repair services.
"This has been busier than I've been in the last 10 years," one heating and cooling repair technician told PennLive.com.
Another pervasive woe for homeowners during the roughest periods of winter? Frozen and burst pipes. When the water inside a home's pipes turns to ice, this ice expands, causing the pipes to burst and water to subsequently flood into the home.
To stay safe from the frigid winter temperatures, be sure to take these three preventive steps against frozen pipes and furnace problems:
Leave Faucets Trickling While You Are Gone
Frozen pipes are caused when water sits still within the pipes and doesn't circulate throughout the house. If you plan to be away from your home for more than a day or two, keep your faucets trickling. The extra cost of running your home's faucets for a few days pales in comparison to the cost of the damage that burst pipes can inflict. In addition, you can consider investing in heat tape to insulate pipes and protect them from the cold.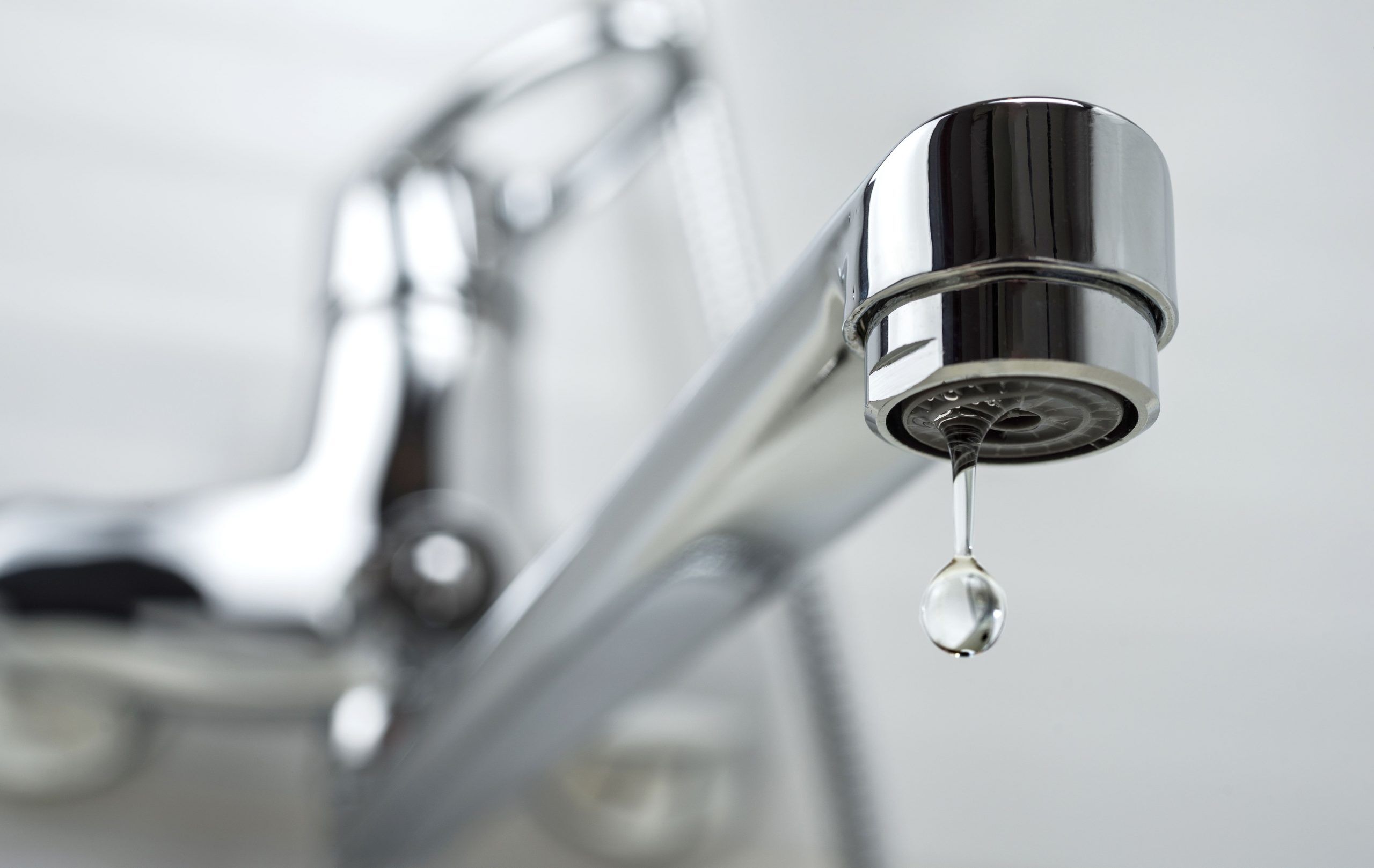 Change Your Furnace Air Filters
If you can't remember the last time you replaced the air filters in your home's heating, ventilation and air conditioning (HVAC) system, you could be putting yourself at risk for a furnace breakdown this winter. Doing this helps ensure optimal airflow and helps prevent blower motor burnouts and other similar issues. HVAC air filters should be changed once every 90 days to avoid damage and the need for repairs. During heavy-usage times like winter and summer, these filters should be switched out more frequently.
Regularly Have Your Furnace Maintained
Don't wait until the coldest days of the year to maintain your furnace. With regular furnace repair services and maintenance, your home's heating unit should be able to last about 12 to 15 years. Have your home's air ducts professionally cleaned every few years to prevent dust and other debris from blocking your furnace filter, which will keep heat from circulating throughout your house.
Schedule Routine Furnace Maintenance Today!