Make Vitt your #1 choice for your Ballwin heating and cooling needs.
Year after year, Ballwin residents continue to choose Vitt Heating & Cooling for all their Ballwin HVAC needs. Vitt technicians are experienced in meeting any challenge to have your furnace and air conditioner working properly.
Heating and Cooling Ballwin MO For Over 70 Years
We are proud to service Ballwin MO for over three generations. When it comes to heating and cooling Ballwin MO homes, Vitt Technicians take great measures to make sure our Ballwin heating and cooling customer's expectations are met.
Reasons Why Vitt is Different From the Ballwin Heating and Cooling Competition
When assessing the

cost of new furnace

models, Vitt HVAC specialists are transparent
In addition to traditional Ballwin heating and cooling services, Vitt can also help with

gas water heater installation
Vitt Techs educate consumers on a variety of preventative measures to help Ballwin heating and cooling customers with topics such as gas furnace troubleshooting and oil furnace troubleshooting
We inform customers of all current energy rebates that can lower your overall cost of furnace and ac unit replacements
Frequently Asked Questions about Heating and Cooling Ballwin MO Homes
What should I take into account when assessing my furnace replacement cost?
With Ballwin MO having access to natural gas, it's important to weigh the short term and long term benefits of gas furnaces, electric furnaces, oil furnaces, and heat pumps. One question Vitt technicians as is how long you plan to stay in your home. Many of our new high efficient furnaces may cost more upfront, but the potential to save money over the long term can make it worth it the cost. If you have no plans of moving, a high efficient gas furnace such as the American Standard Platinum 95 Gas Furnace might be your best long term heating solution for your Ballwin home. It is important to note that we take into account every customer's different need when providing our recommendation.
As an Factory Authorized Carrier dealer, can you fix my furnace if it's made by another manufacturer?
The answer to this one is easy. YES, YES, and YES. The Service Technicians at Vitt are the best in heating and cooling Ballwin MO has to offer. We are trained and experienced in working on all brands of furnaces and air conditioners. These include brands such as Lennox, Trane, Goodman, Tempstar, Ruud, and American Standard. You name it, we service it.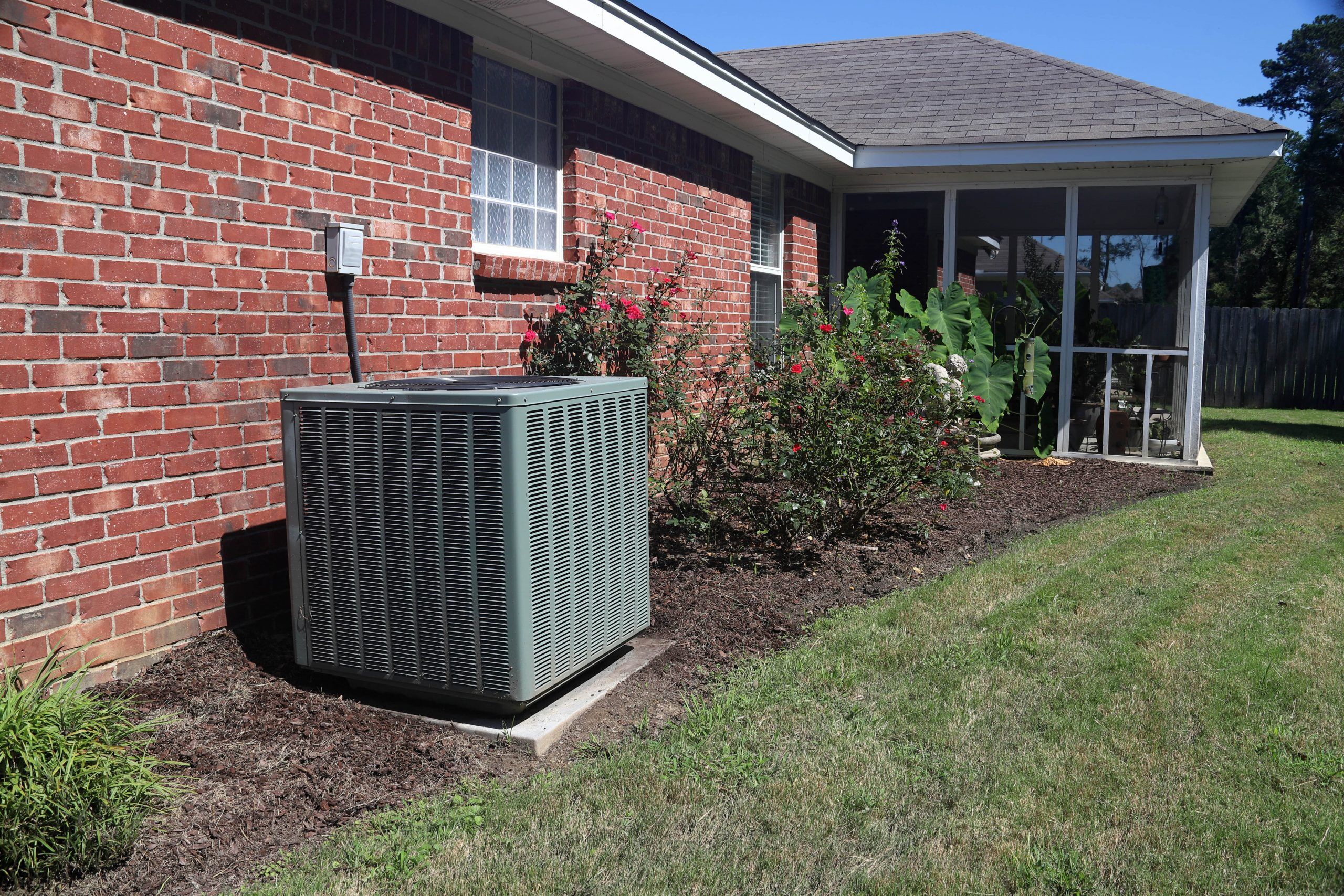 How does a heat pump work and should I consider converting to one?
As energy prices increase, we are asked more and more about heat pumps as an efficient alternative to gas and electric furnaces. A heat pump works by transporting hot air from one area to another. A lot of times, this involved moving the hot air from outside to inside. In the Winter time, the warm air is being moved inside. In the Summer time, warm air is being moved out. While heat pumps are fantastic alternatives to gas and electric furnaces, you must access your short and long term goals when considering converting. Heat pumps have become extremely popular in areas surrounding the St Louis market that do not have access to natural gas, but almost all of Ballwin MO does. This factors into a large majority of Ballwin residents decisions and more than likely will continue to as long as natural gas remains extremely affordable.
Vitt Heating and Cooling Provides Air Conditioning Repair Ballwin Residents Deserve
I am going to paint a quick scenario for you. It is a hot, humid Saturday Afternoon in July. Your son or daughter just wrapped up a double heater at Ballwin Athletic Association, and you are pulling in to your garage. After you get done unloading the family and sports equipment, you walk in to your home only to notice there is absolutely no difference in temperature between your garage and powder room. You immediately ask yourself, "Did I accidentally turn off the AC this morning?" Then you come to the unfortunate conclusion your more than likely experiencing AC problems as you realize your thermostat has been on 68 degrees all day. When moments like these happen, we at Vitt Heating and Cooling understand how important it is to have your air conditioner working properly as fast as possible. It is what makes Vitt the Ballwin heating and cooling repair experts. If you find yourself in a situation like this, call us. Our phone number is (314) 351-5580.